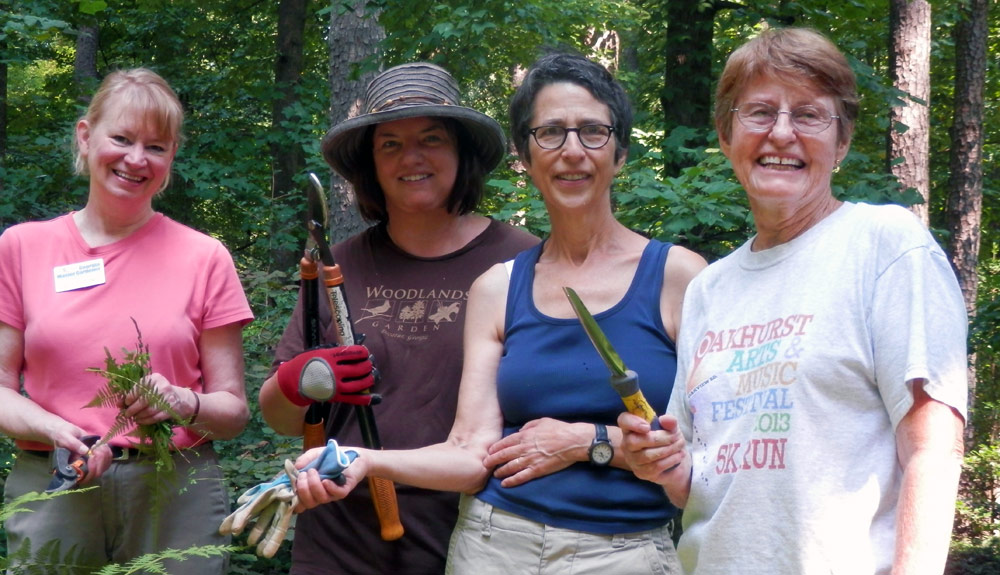 Meet the wonderful people who work behind the scenes to make a positive difference at Woodlands. Some of our friends will look familiar, while there are others we're happy to have you meet!
Whether it's gardening, selling, donating, fundraising, teaching, performing or planning events, they are all passionate about one thing -- Woodlands Garden and all it has to offer the community.
Want to Become a Friend of Woodlands?
Learn more about how to volunteer! There are many ways to be part of the beauty and excitement of Woodlands Garden, from office work to gardening.