Meet the wonderful people who work behind the scenes to make a positive difference at Woodlands. Some will look familiar. Others you have never seen. Whether it's gardening, selling, donating, fundraising, teaching, performing or planning events, they are all passionate about one thing — Woodlands Garden and all it has to offer the community.
Meet these Friends of Woodlands:
Ruby Bock, Garden Manager at Woodlands, shares her 10 year career at the Garden and what attracted her to to this greenspace here.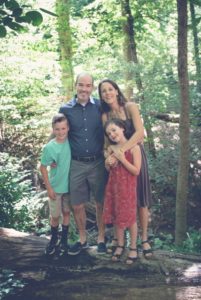 Genia Cayce, family and past Board member at Woodlands, shares her fondest memories of the Garden she grew up exploring here.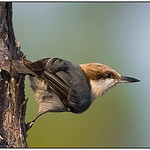 Cheryl Kanes is a long-time Decatur resident, garden designer and birding enthusiast. She taught Horticulture at Fernbank Forest for many years. Read more about Cheryl's connection to Woodlands here.
Andy Plankenhorn… coming soon!
Ralph Smith… coming soon!