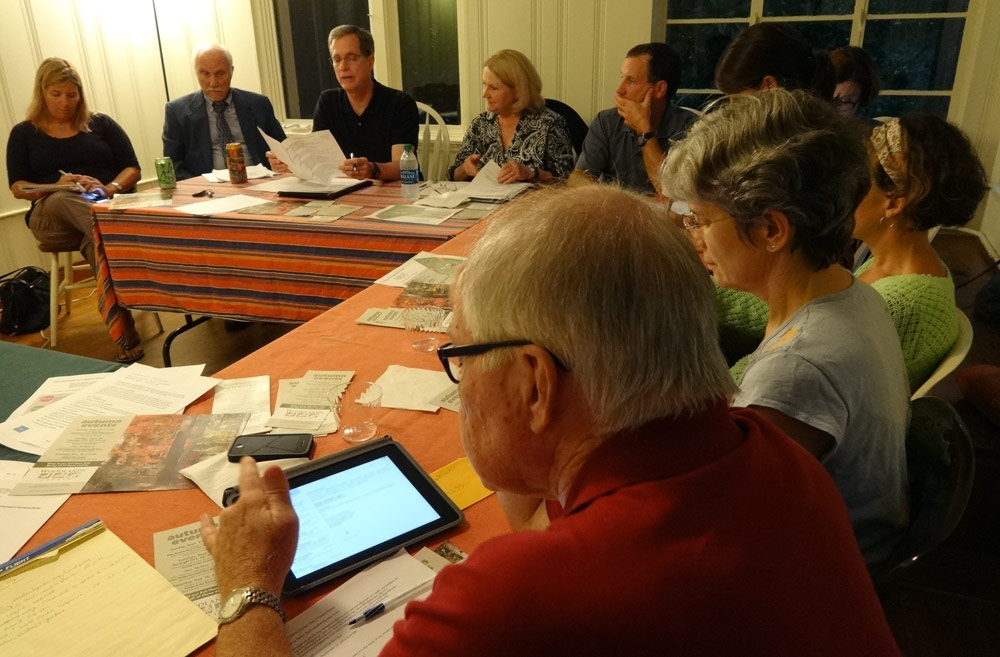 As with many nonprofit boards, the Directors on the Woodlands Board represent a wide scope of talents and experience. We share an interest in working to make the Woodlands Garden enterprise endure in a meaningful way. We focus on a strategic process to preserve and solidify this community treasure for the benefit and enjoyment of present and future generations.
The Board understands that the gift of the property and the donated funds we receive are given in appreciation for the beauty of the natural world. We are so grateful for the support of our community, our city, and our donors.
There is always work to be done, but now is a critical time. We are establishing crucial aspects of the Garden's operations. We sincerely hope you will join with us as we move ahead to preserve this beautiful and unique urban oasis.
Yours truly,
Alan McNabb
Chairman 2011-2017, Woodlands Garden Board of Directors
Woodlands Garden Board of Directors 2018
Dan Carney
President
Manager, Sustainability
Federal Reserve Bank of Atlanta
Mary Ellen Pendergrast
Secretary
Community Volunteer
Barry Marlin
Treasurer
Vice President-Relationship Manager
Private Bank of Decatur
Aditi Bhardwaj
Community Volunteer
Renee Claire Contreras
Principal
Red Fork Studio
Gretchen Gigley
Strategic Partnerships Manager
Green Schools Alliance
Anna Navratil
Associate
McKinsey & Company
Maureen Richmond
Active Community Member
City of Decatur
Diane Simms
Georgia DFCS State Office
Raye Ann Viers
Attorney
Taylor & Viers PC
Tammy Weiser
Asset Manager, Real Estate
Dr. Lawrence A. Wilson
Adjunct Professor of Environmental Science
Emory University