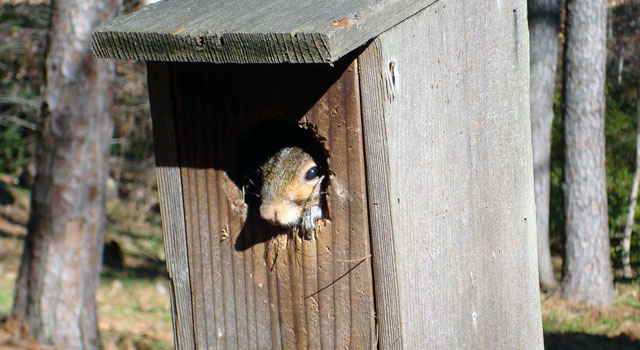 Woodlands Garden of Decatur, Inc. is a 501c3 nonprofit corporation, EIN # 27-4521209.
Mission Statement
Woodlands Garden's mission is preserving a woodland garden as an urban sanctuary to educate and engage the community in the natural world.
Our Core Message
Building on a generous gift from the family of Chet and Gene Morse, Woodlands provides respite from urban bustle, inviting visitors to appreciate its cultivated and natural beauty. Come on a quiet private stroll, tour with a group, volunteer in the garden, or attend a special event.
Street address:
932 Scott Blvd.
Decatur GA 30030
Mailing address:
PO Box 27
Decatur GA 30031
Point of contact:
Executive Director
404.373.2222
director@woodlandsgarden.org